Articles in the Infomative Meetings Category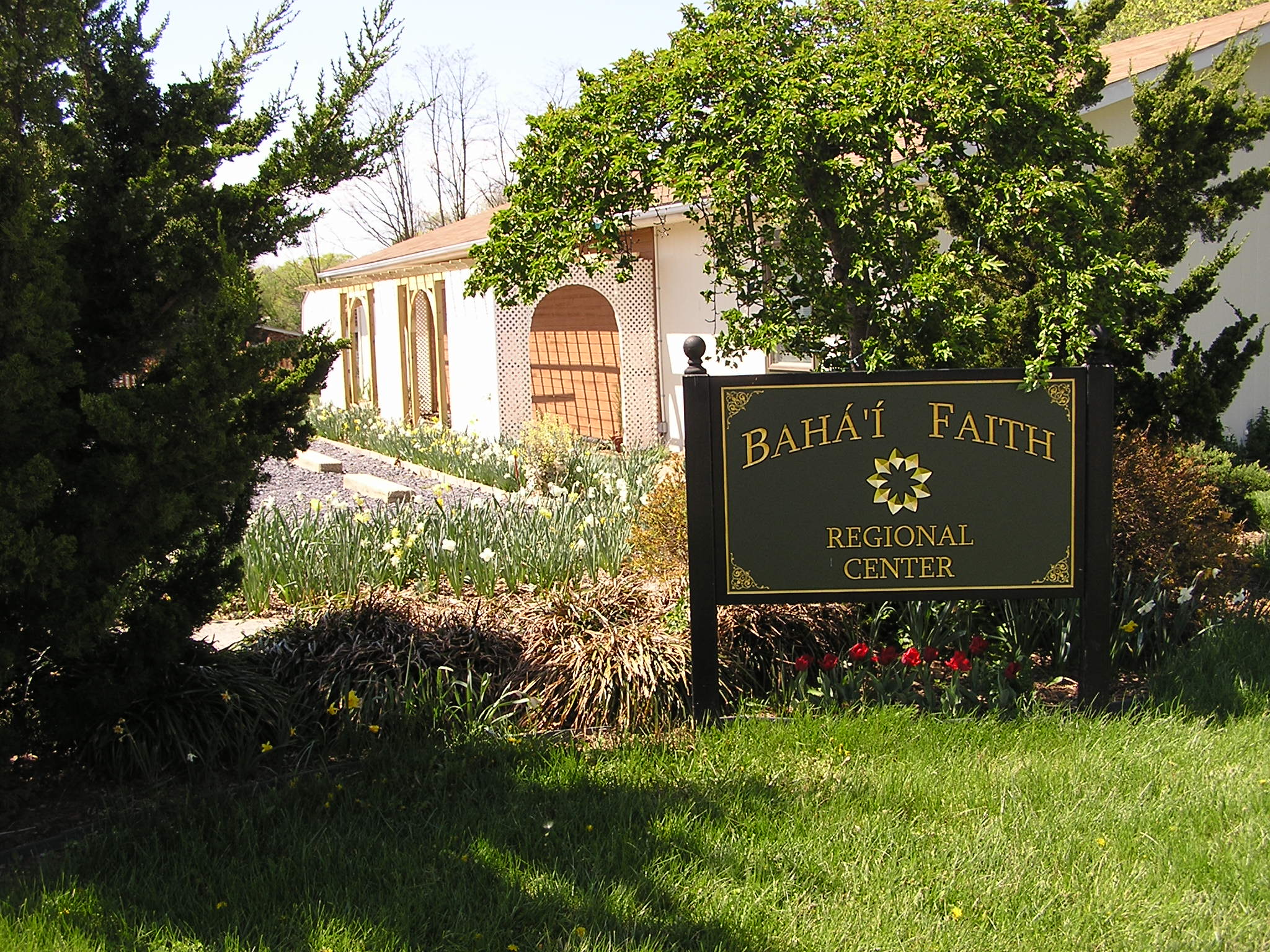 Regular Devotional Gatherings are held weekly at the Jefferson County Bahá'í Center.  Everyone is welcome at these devotional meetings. The prayers and readings are from the Bahá'í Sacred Writings and from the scriptures of other faiths as well.
Click on the "Activities" tab and the "Calendar" tab for current and past events and activities.
The Baha'i Center is located at 308 S. Buchanan Street, Ranson, WV 25438.
The Center is near American Public University Systems' new buildings, and across the parking lot from the Ranson Civic Center.

The meditation gardens are open to the …